Welcome to Texas Explosion! TX*EX is a blend of a national award winning cheer & dance program, and a national award winning gymnastics program designed to help each athlete reach his or her full potential in cheer & tumbling. We are here to develop the whole athlete – physically, mentally, and emotionally. While the most obvious way we'll help is by bettering the athlete's skills and helping them reach their full athletic potential, we firmly believe our program serves a higher purpose. Our primary goal is to offer a Christian, family program while teaching life lessons such as love for others, teamwork, self confidence, and perseverance. At TX*EX, our primary objective is to touch the lives of children in a fun, positive way. Join us today!
Welcome to Texas Explosion​
Competitive Cheerleading & Tumbling
"I will sing for joy in God, EXPLODE in praise from deep in my soul!" Isaiah 61:10
Located in Forney, TX inside Olympo Gymnastics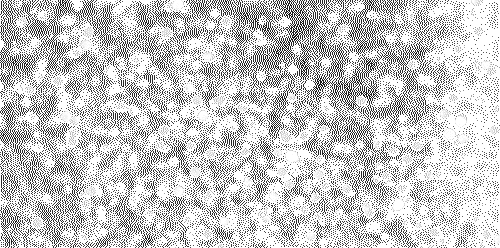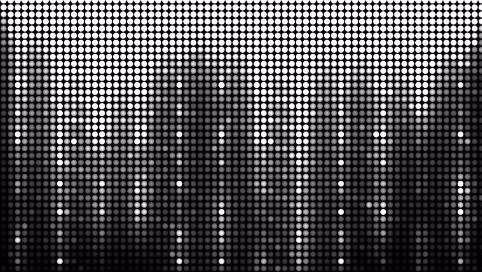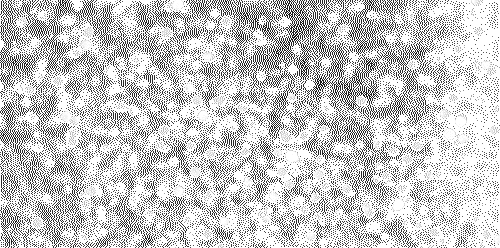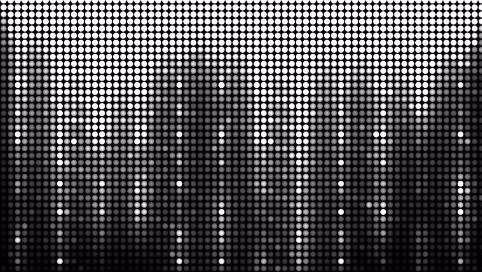 We have a new Star of the Month for April!