Welcome to Texas Explosion! TX*EX is a blend of a national award winning cheer & dance program, and a national award winning gymnastics program designed to help each athlete reach his or her full potential in cheer & tumbling. We are here to develop the whole athlete – physically, mentally, and emotionally. While the most obvious way we'll help is by bettering the athlete's skills and helping them reach their full athletic potential, we firmly believe our program serves a higher purpose. Our primary goal is to offer a Christian, family program while teaching life lessons such as love for others, teamwork, self confidence, and perseverance. At TX*EX, our primary objective is to touch the lives of children in a fun, positive way. Join us today!
Welcome to Texas Explosion​
Competitive Cheerleading & Tumbling
"For I know what I have planned for you," says the LORD. "I have plans to prosper you,
​not to harm you. ​I have plans to give you a future filled with hope." Jeremiah 29:11
Located in Forney, TX inside Olympo Gymnastics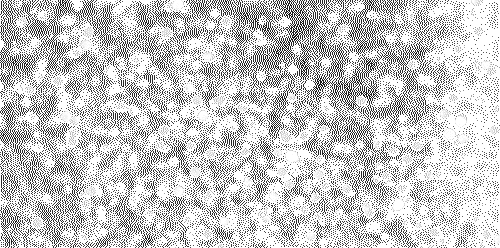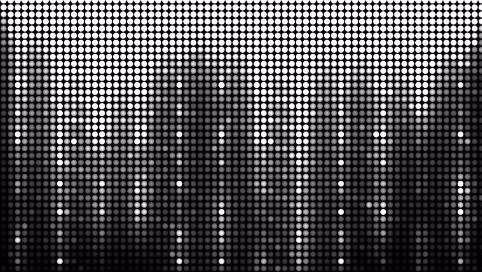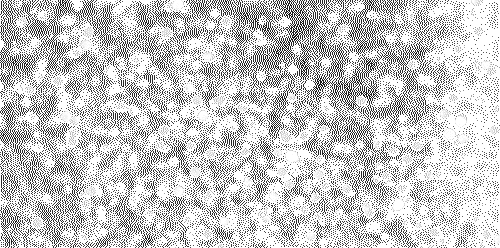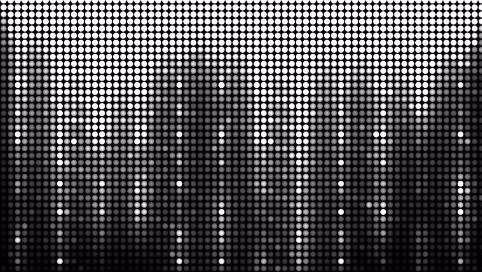 CHAMPIONS!
Texas Explosion attended the Sweetheart Classic at UNT in Denton, TX on February 12th. Both teams had a couple of mistakes, but managed to walk away with a 2nd place trophy for C4, & a 1st PLACE trophy for FireCrackers! Congrats, athletes!
Our next competition is March 5th at the Curtis Culwell Center in Garland.